The awning blind is a product that combines the features and functionality of vertical Screener shutters and a window awning. This product is intended for outdoor installation in building windows, patio or balcony doors. The awning blind has a movable, tilted beam, thanks to which, after its unfolding, we gain access to the external window sill.
The awning blind is a product based on the proven solutions of the SQ 110 system combined with the perfect functionality of the window awning. The modern design of the square cassette is an ideal solution for commercial and residential buildings, offering unique aesthetic and functional values.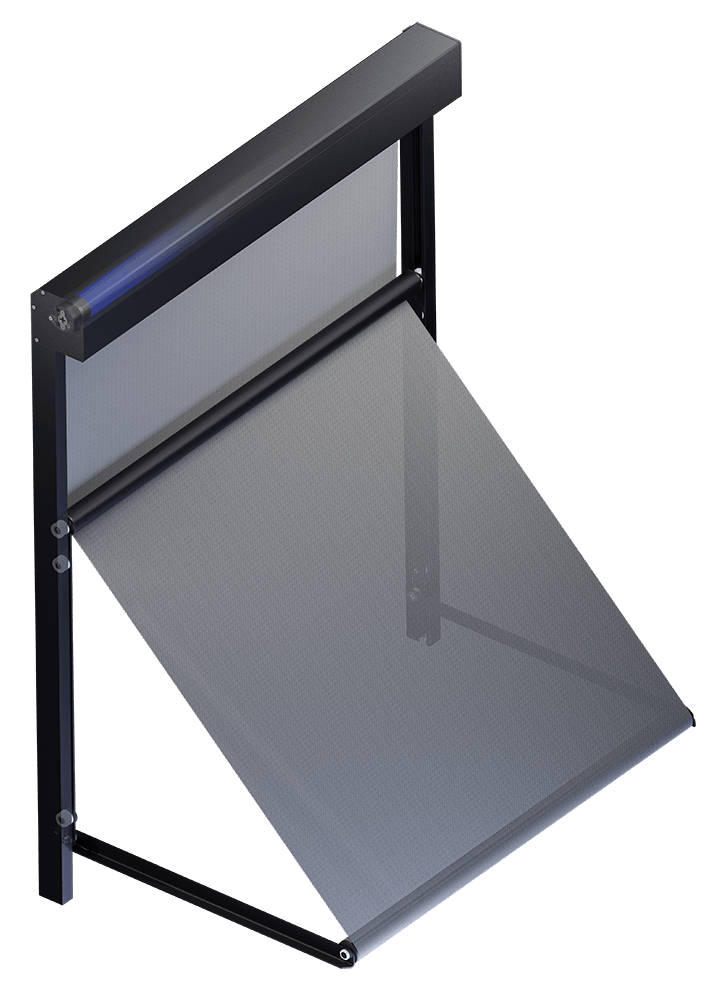 The structure of both systems is made of the highest quality extruded aluminum, powder coated in the most popular colors of the RAL palette, which protects the surface of individual structural elements against
the influence of UV radiation and weather conditions.
The basis of our projects is care for the environment and ecology. Both the window awning and the awning blind help to reduce energy consumption in air-conditioning devices, while ensuring the supply of natural, even light from the outside, without reflections harmful to the eyes. Thanks to the possibility of using sun or wind sensors, we can be sure that the systems will not be damaged in the event of unexpected weather changes, even when we are not around.
The built-in tension system in the arms allows you to maintain the correct tension of the fabric even on a large surface. Therefore, regardless of the size, the developed systems do not lose their aesthetic value. The awning looks particularly impressive, with the bottom clearance on the one hand not obstructing the view to the outside, and on the other hand providing privacy, protecting against prying eyes from the neighborhood.
Thanks to the wide range of fabric colors, both the awning and the window awning can be matched to any type of facade. The fabrics used are flame retardant and highly resistant to weather conditions.
standard construction colors: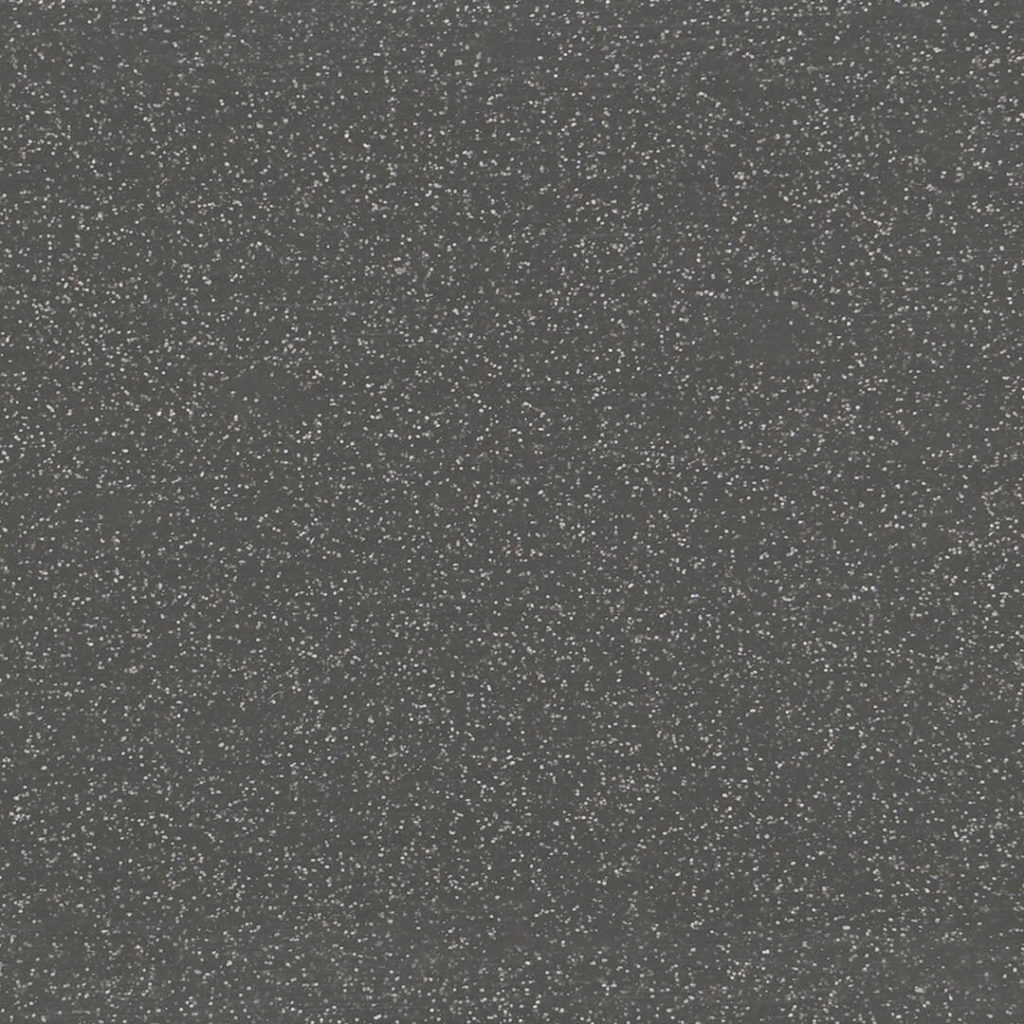 Min: 1000 mm | Max .: 3000 mm
Min: 1000mm | Max .: 3000 mm
Copaco: Serge 600, Serge 1%, Serge Lunar BO
Serge Ferrari: Soltis 86, Soltis 92, Soltis B92