Systems from the Pergolite family are effective, weather-resistant roofs that protect the terrace from excessive sunlight and can find a number of applications depending on the needs. Thanks to their reliable and simple structure, they are an ideal solution for restaurants, cafes and public institutions, as well as for single-family houses, extending the available leisure space.
The Pergolite Zipner system is equipped with a special fabric tensioning system in the guides that allows you to perfectly cover the sitting area, while eliminating the gap between the fabric and the aluminum structure. Thanks to such a modern solution, Pergolite Zipner not only provides unparalleled comfort of use, but also perfectly emphasizes the individual character of the building facade.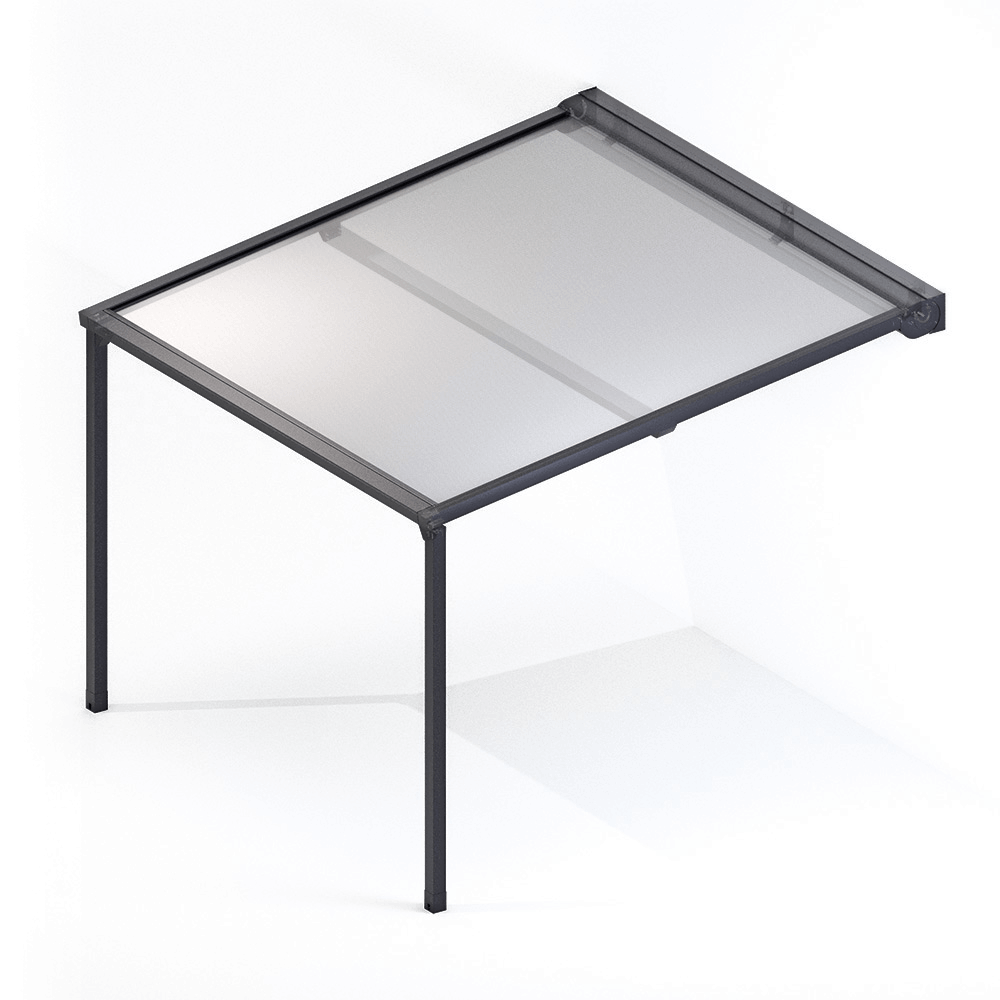 The structure of the Pergolite and Pergolite Zipner systems is made of the highest quality extruded aluminum, powder coated in the most popular colors of the RAL palette, which protects the surface of structural elements against
unfavorable influence of UV radiation and weather conditions.
The well-thought-out and simple design of Pergolite systems allows for quick installation and easy operation. The highest quality aluminum profiles made of extruded aluminum and high-quality technical fabrics will allow you to enjoy our product for many years.
Our system has a fully automatic roof
in the form of a rolled cover. The electric drive used is adapted to the variable operating temperature in the range from -40 to +60 degrees, with the possibility of using weather automation.
To provide our customers with maximum comfort, we have combined two proven products - Pergolite and Zipner. The fabric of the system, tightened by special inserts mounted in the guides, provides perfect protection against the sun, eliminating the gap between the guide and the cover. Thanks to the use of modern technologies, fabrics used in the production of systems
Pergolite is characterized by resistance to weather conditions and mechanical strength. Thanks to the wide range of available colors, Pergolite systems perfectly match the character of the facade, emphasizing its individual
design.
standard construction colors: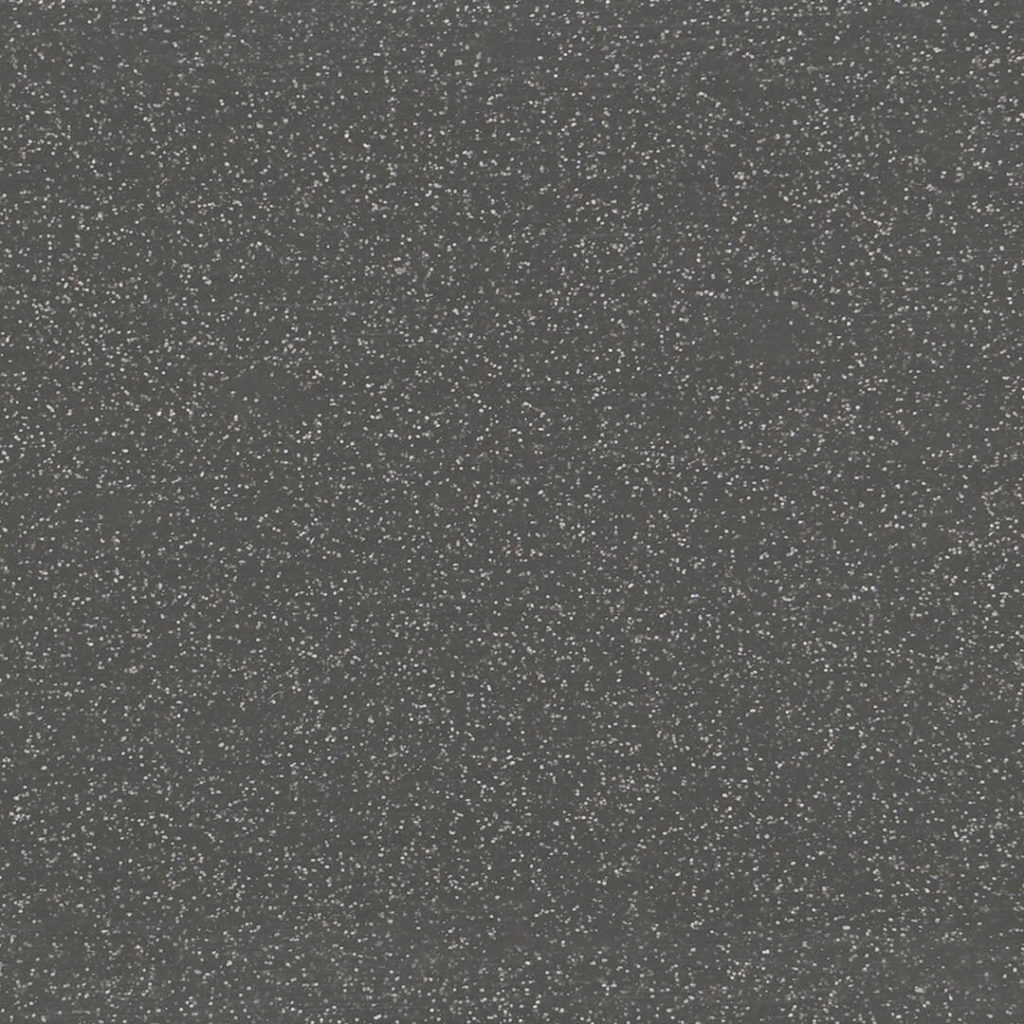 Min: 1500 mm | Max .: 6000 mm
Min: 1500 mm | Max .: 5000 mm
Serge Ferrari: Soltis 92, Soltis W96
Acrylic: Dickson, Sandatex, Sattler