At Nerli, we have been trying for years to create our products so that they meet all aesthetic and functional requirements. This allows you to enjoy their use for many years, while guaranteeing high quality and reliability. The Pergomella system has been designed for users who value comfort and aesthetic design. It allows you to extend the living space of our home, turning the terrace into an additional living room and provides protection against harmful UV radiation and rain. Such a perfect combination of functionality and beauty is the perfect solution for a terrace or garden in your home.
Pergomella is a solution with wide configuration possibilities, the size and functionality of which can be adjusted to the needs of each building or garden. Radio control of the roof slats or the possibility of covering the side walls with vertical shutters from the Zipner family will allow you to create an ideal place to rest. Optional LED lighting integrated into the structure will allow you to use your new comfort zone even after sunset.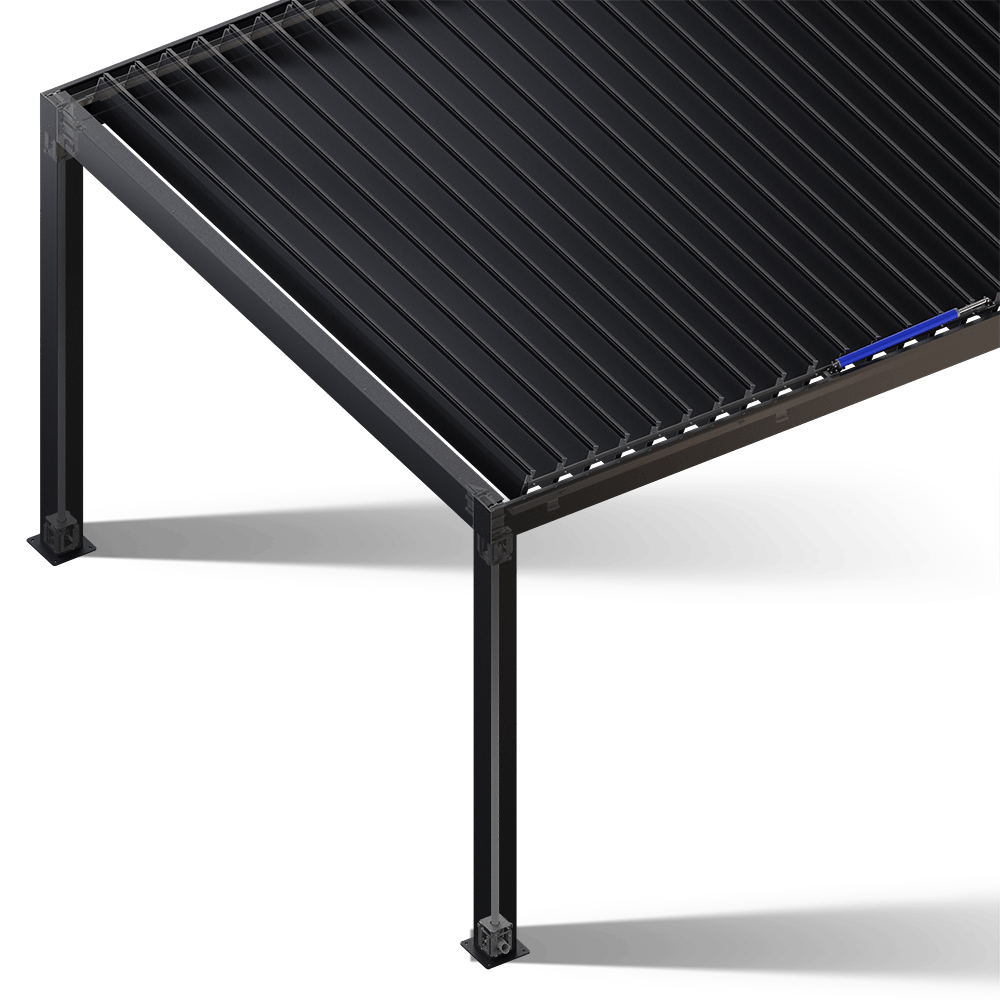 The process of powder coating of profiles ensures resistance of the structure to corrosion and unfavorable sunlight. Pergomella systems are available in all colors of the RAL palette.
The well-thought-out and simple design of the Pergomella system is not
it requires extensive technical knowledge from the user, while allowing simple assembly and easy operation. The integrated rainwater drainage system allows you to enjoy the product even in unfavorable weather conditions. A durable structure made of the highest quality aluminum will ensure comfort, ergonomics and safety of use.
The convenient and user-friendly operation of the Pergomella system will be ensured by the electric drive, adapted to work in even the most unfavorable weather conditions. Optional Zipner side shutters or LED lighting system are controlled with a simple remote control or an application on yours
smartphone.
The dimensions of the Pergomella system can be adapted to
individual needs of the user. A wide range of colors
it will ensure perfect integration with the facade of your building and the optional side shutters or LED lighting system will ensure comfort
and discretion.
standard construction colors: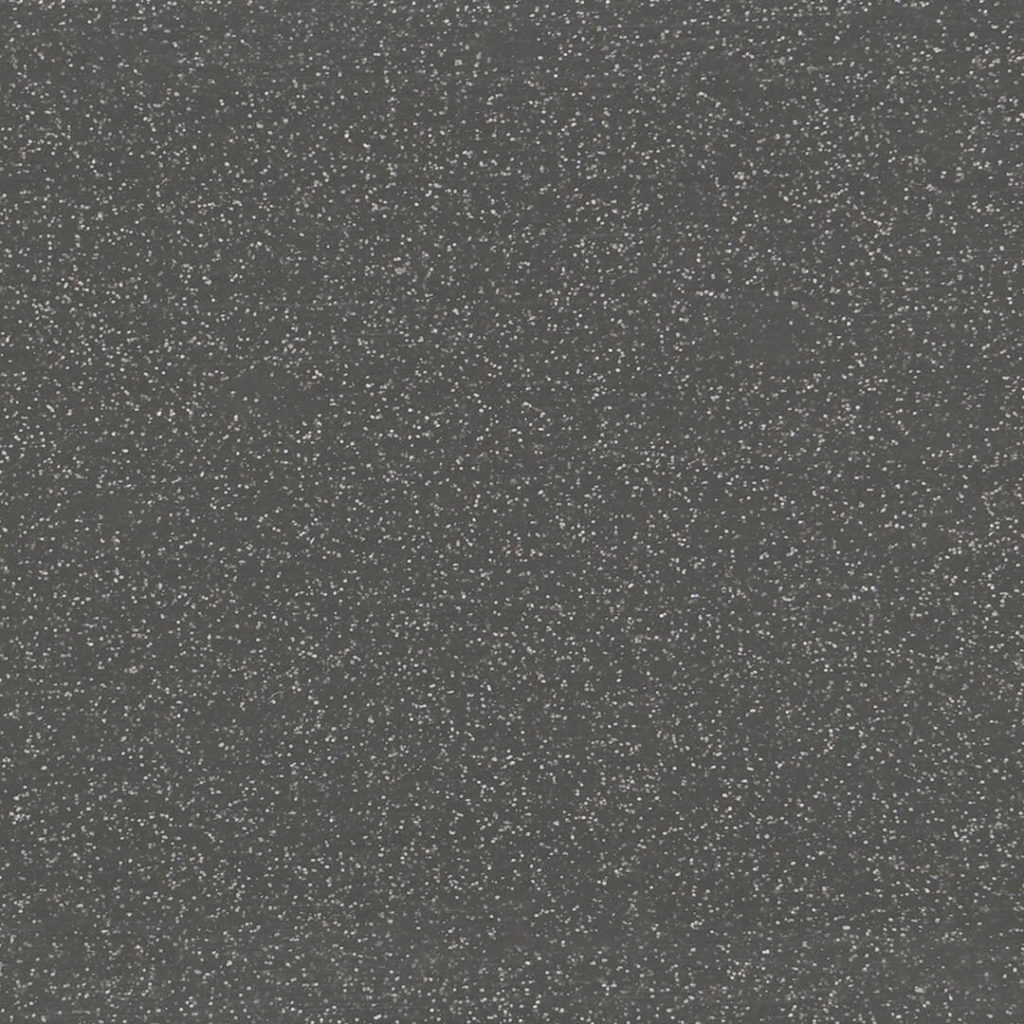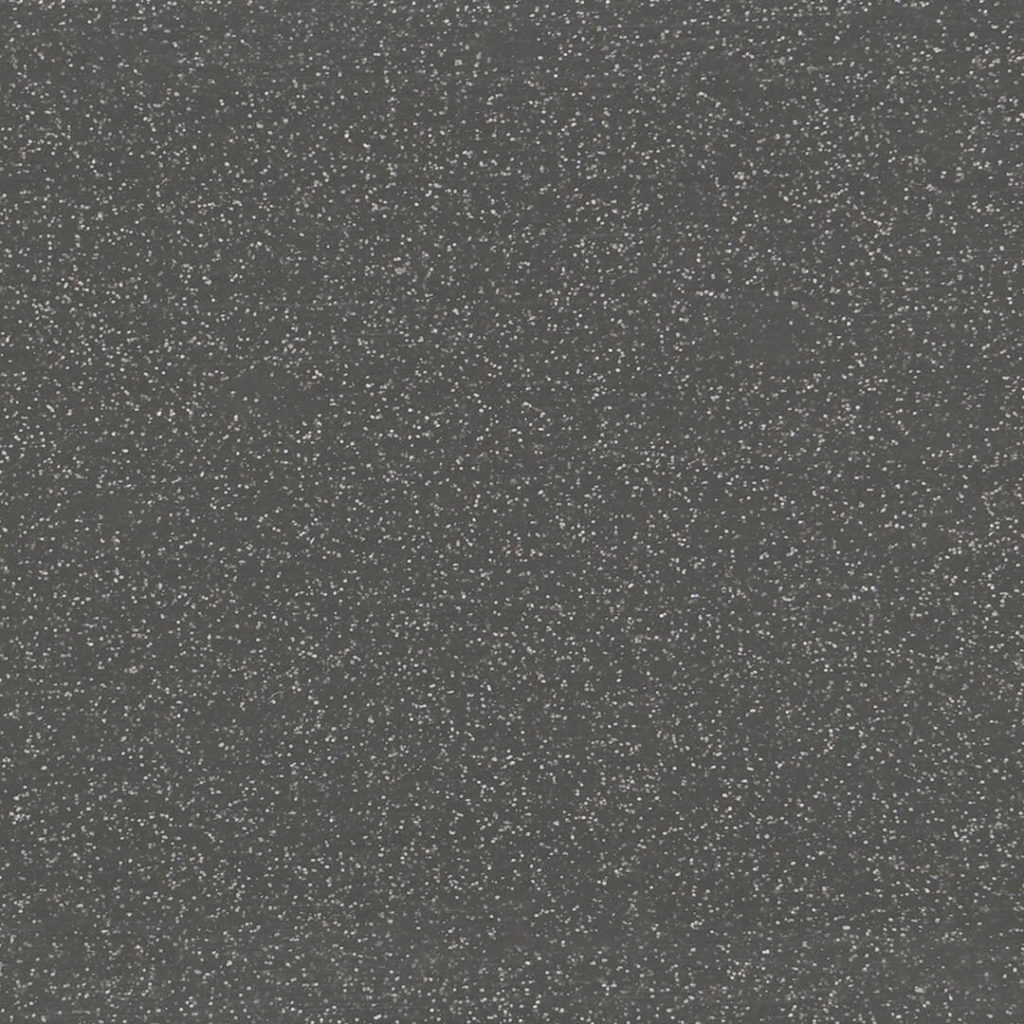 Min: 2000 mm | Max .: 4000 mm