Nerli Gruppen is a Norwegian company that supplies and installs sun protection in Norway and several other countries in Europe, and also produces its own solutions
The group consists of two companies. The company's headquarters in Oslo and a production and product development center located in Poland.
We believe in development and expansion through innovative products, machines and devices as well as through the dynamic development of our staff. Many years of knowledge, which is used by an experienced team, is the basis for introducing improvements and continuous development of our product range. We listen to customer wishes and commit to being "talkative" with all our partners.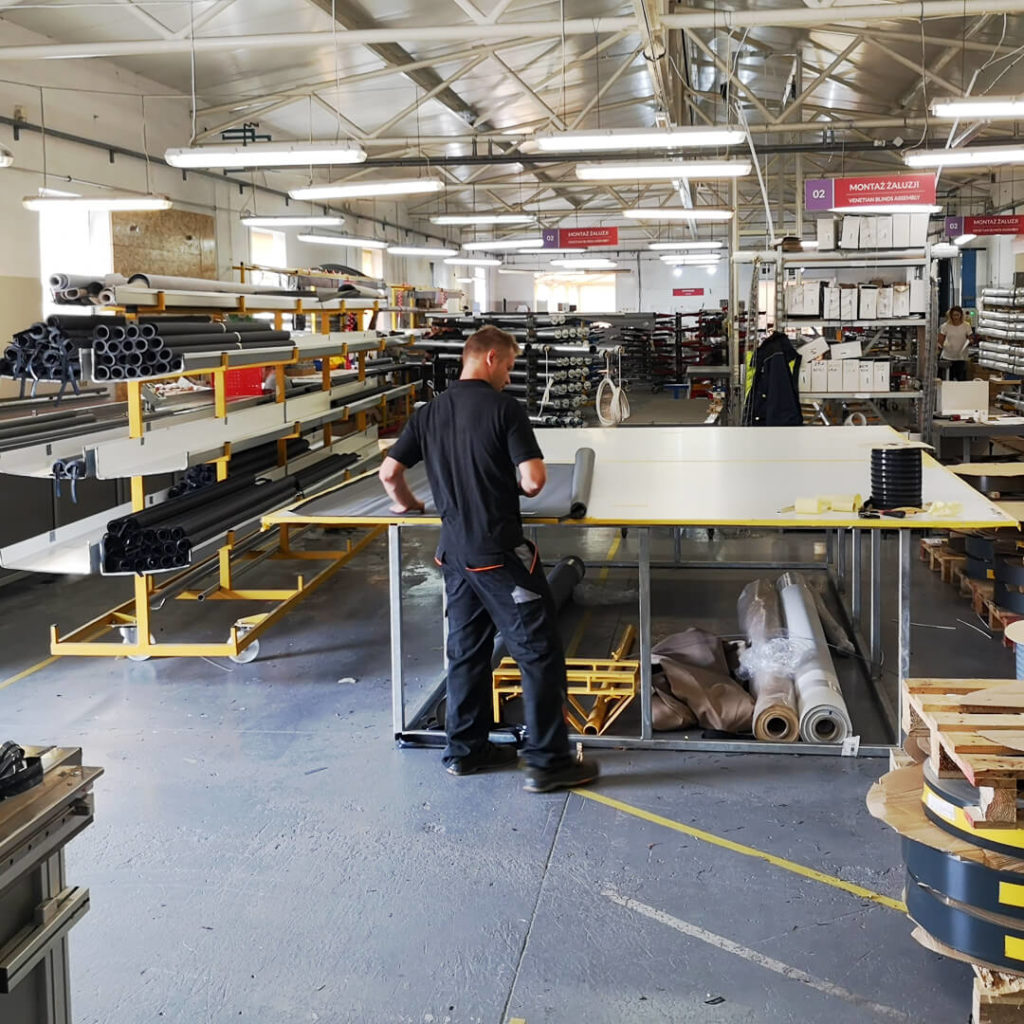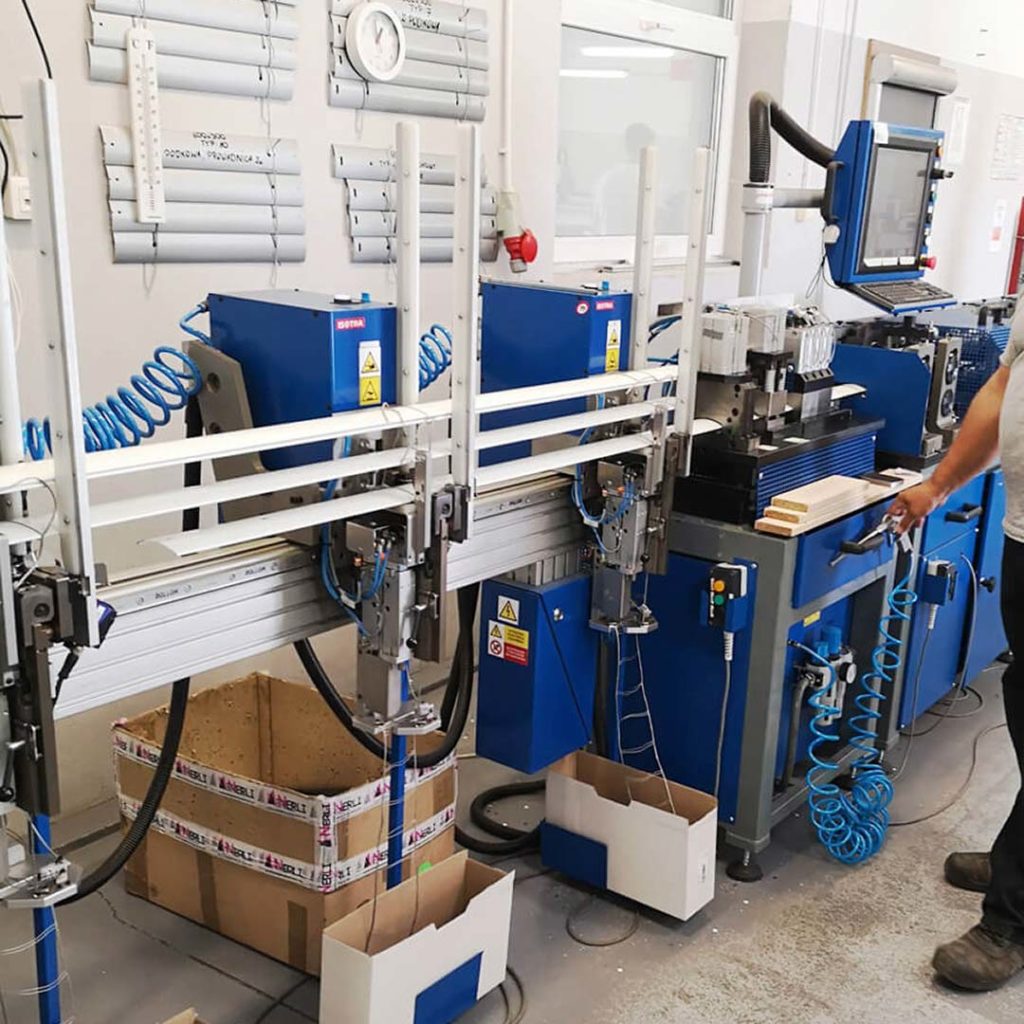 Nerli is part of a Norwegian group with over 30 years of experience in the sun protection industry. This knowledge in the hands of an experienced design team is the foundation for the improvement and expansion of the Nerli design system. All taking into account the diverse needs of the client and the conditions that our solutions will face for many years.
This is achieved thanks to developed processes, production, quality control mechanisms and employees who use the best quality components to make what proudly represents us on the facades of companies, institutions and houses around the world.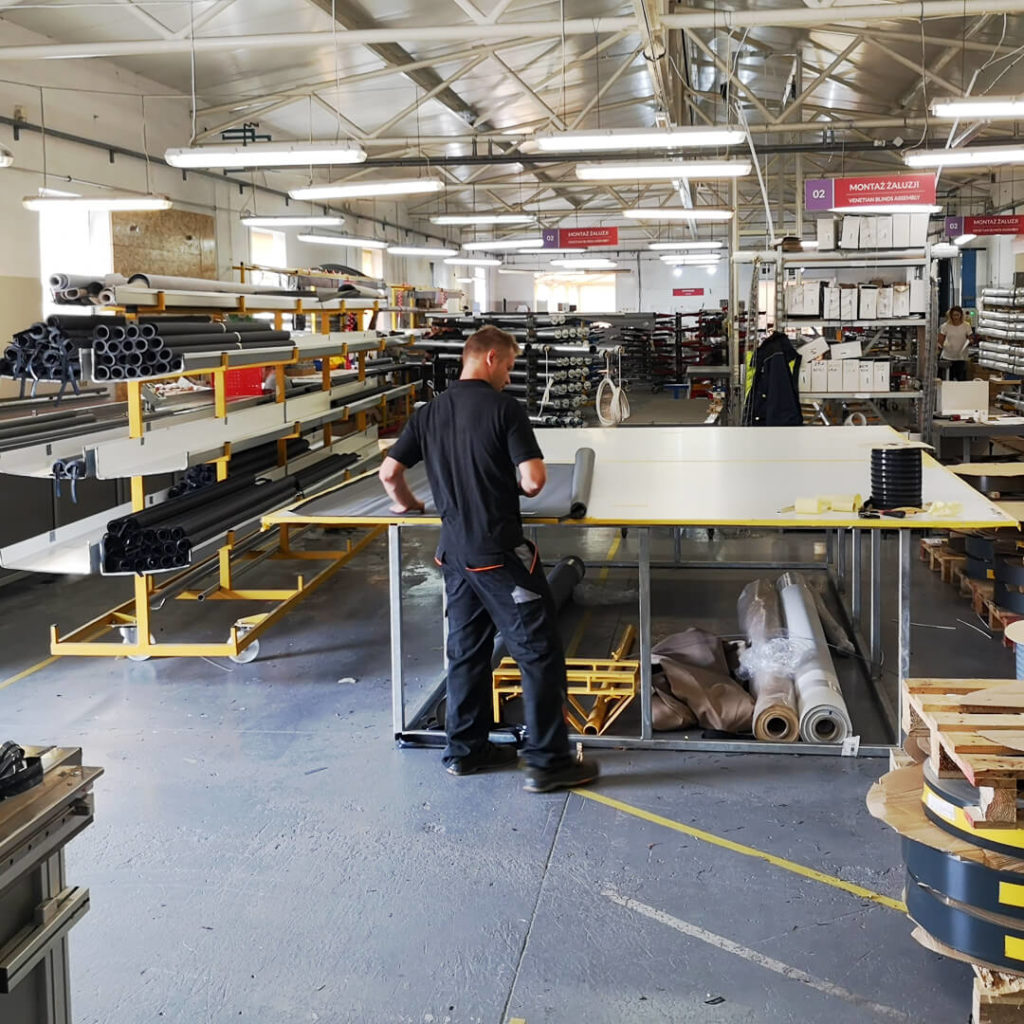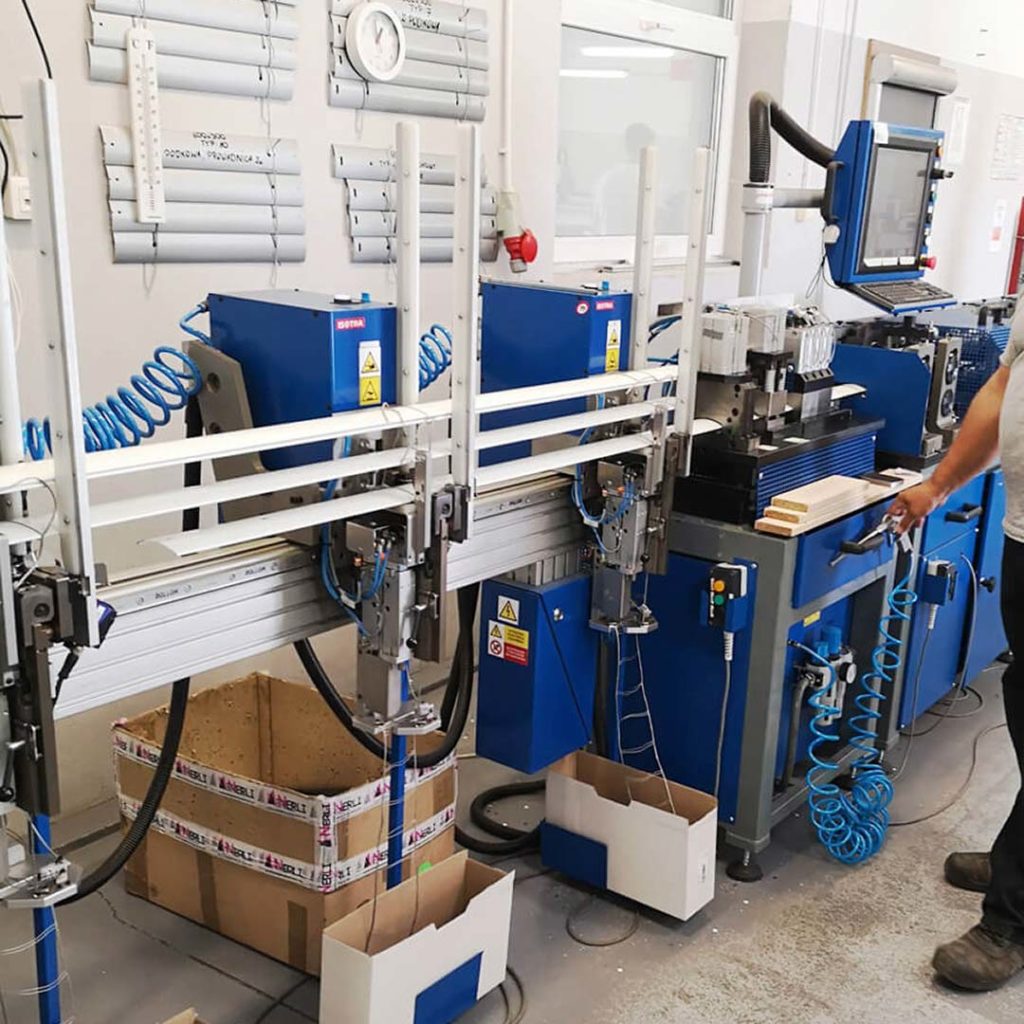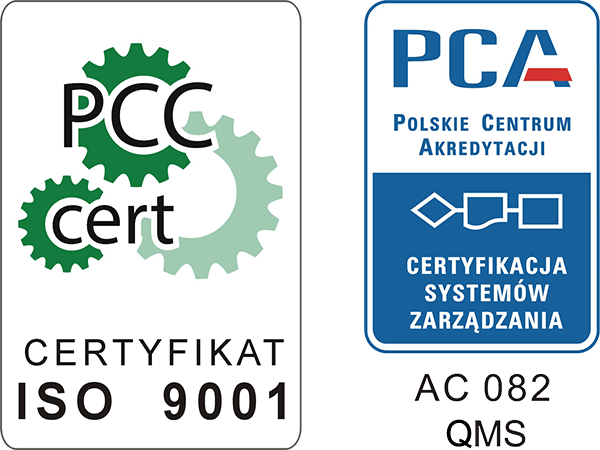 CONFIRMED QUALITY
The ISO 9001 standard that we have implemented proves the level of production processes and the final product.
TECHNOLOGY UNDER CONTROL
We make sure that each of the technological processes is carried out in accordance with the applicable environmental protection standards, and that the finished product, through its specification, contributes to reducing energy consumption.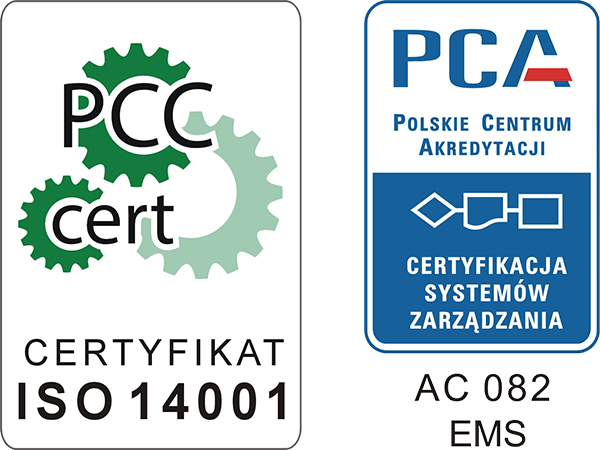 ACCESSORIES AS A WELL-SELECTED TIE
Even the smallest detail matters. That is why we choose only the systems offered by Nerli
the best components from reputable manufacturers.