We are a leading manufacturer of sun shades, specializing in creating products such as blinds, awnings, venetian blinds and pergolas. Our passion for creating functional as well as aesthetically pleasing sun protection solutions drives our work every day.
At Nerli Gruppen, we focus on providing the highest quality products. Each component of our covers is carefully selected and made of the highest quality materials. We take care of every detail, from the production process to the delivery of the finished product to the customer.
Whether you are looking for functional outdoor blinds, elegant awnings, durable slat blinds or pergolas to enlarge your relaxation area, our products are designed to meet your needs. We provide a variety of styles, designs and colors to match your individual taste and the character of your surroundings.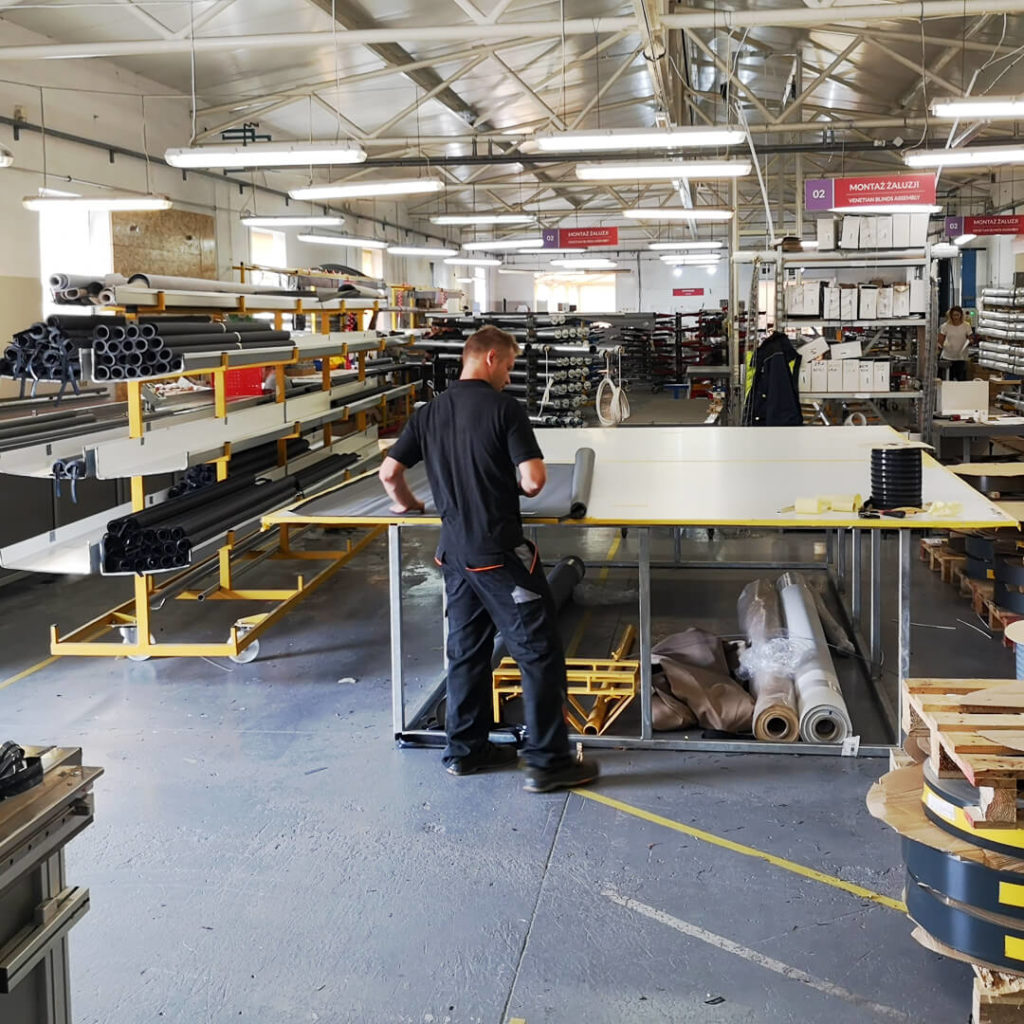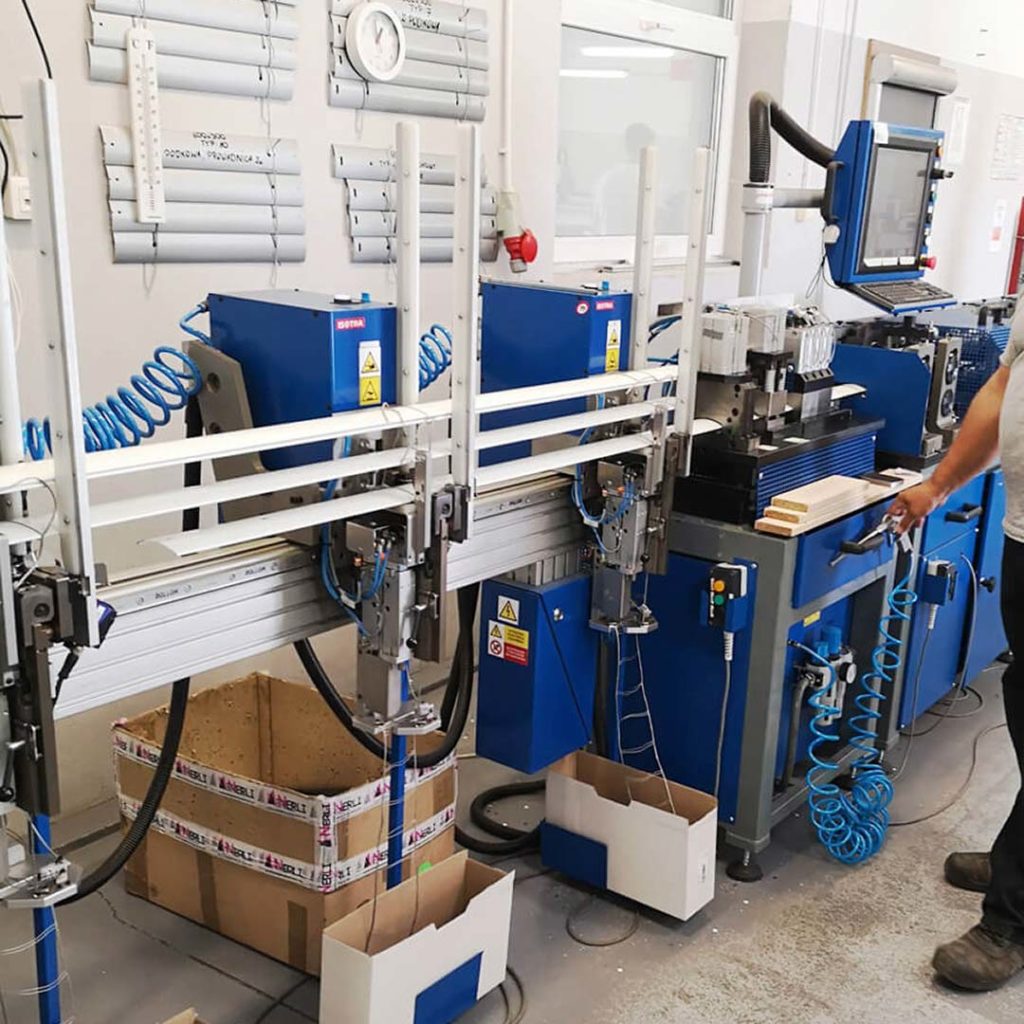 Nerli Gruppen is not only a manufacturer of sun shades, but also a partner you can rely on. Our specialized staff works with dedication to provide solutions that are perfectly suited to your needs. Passion for excellence and openness to dialogue is what sets us apart in the market.
Enjoy comfort, elegance and sun protection with products from Nerli Gruppen.
Nerli Gruppen – your partner in sun shades.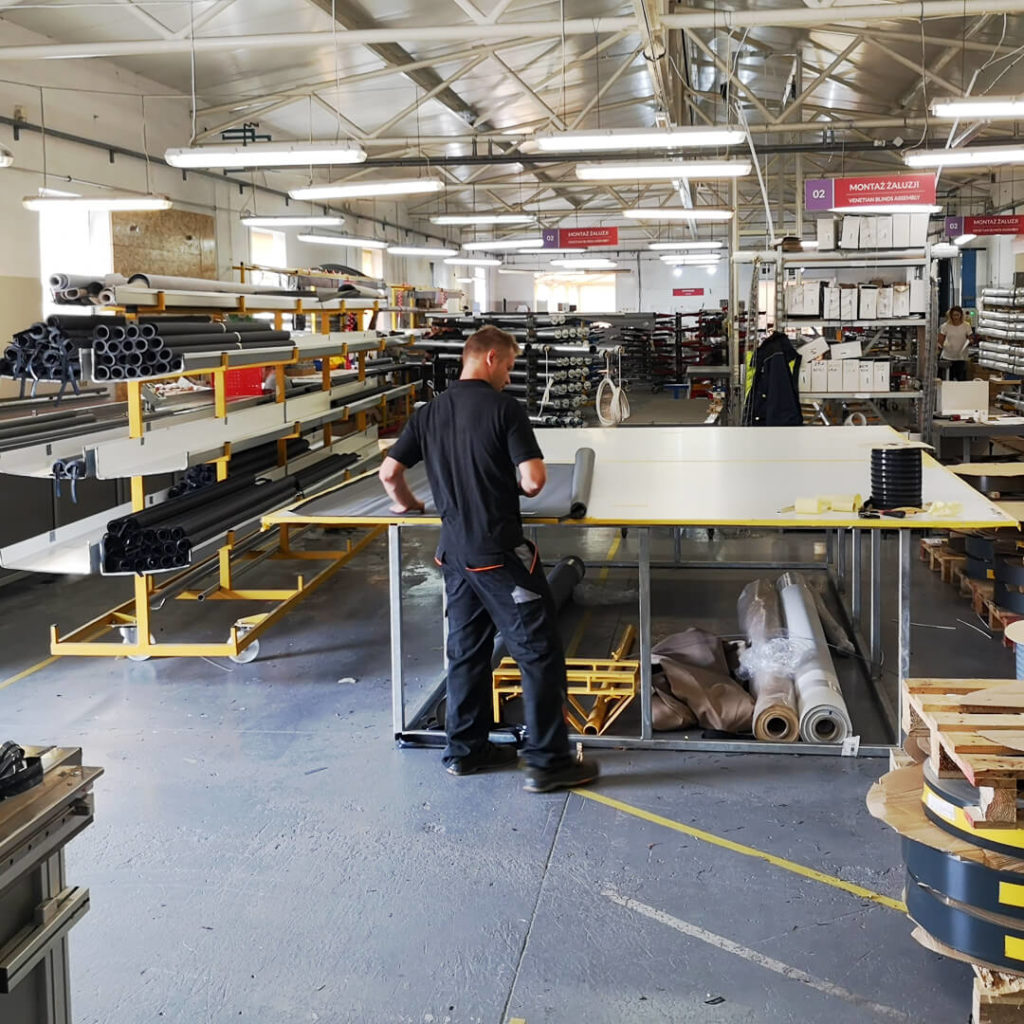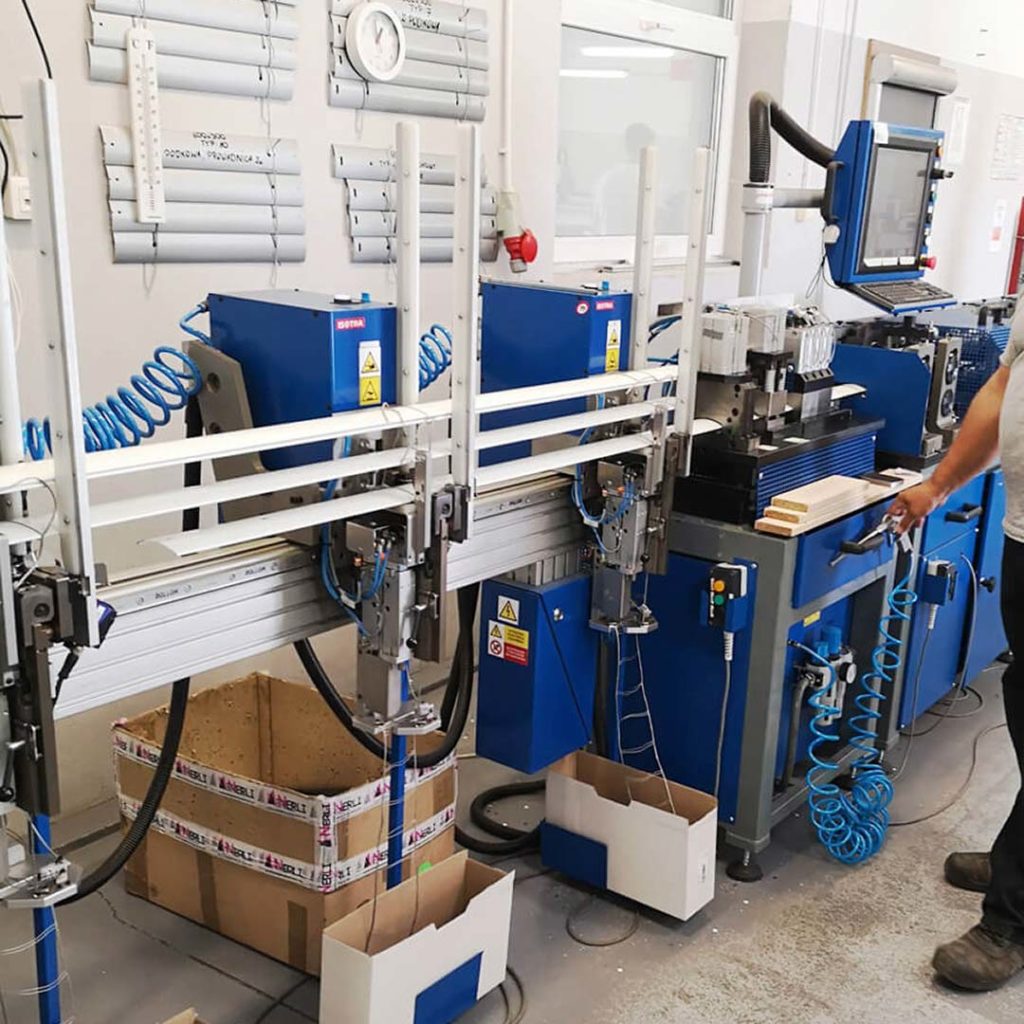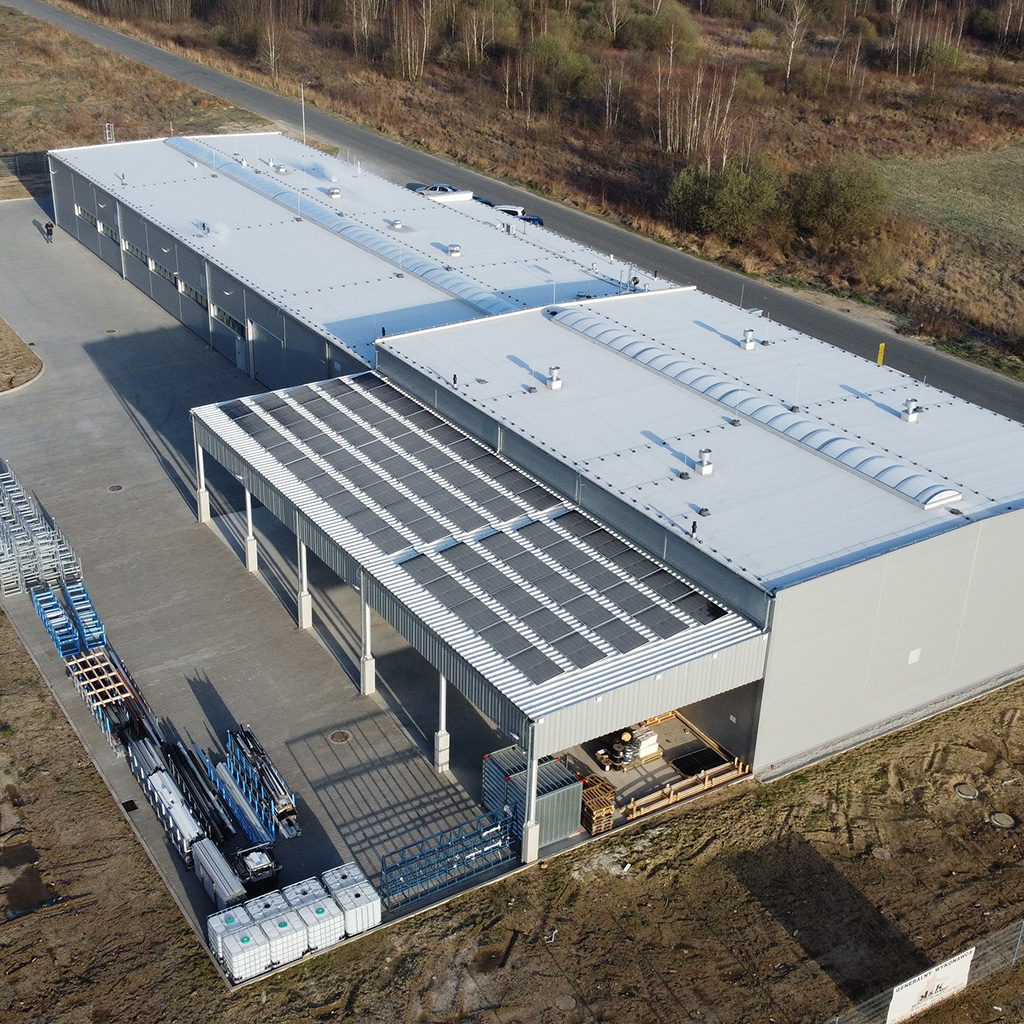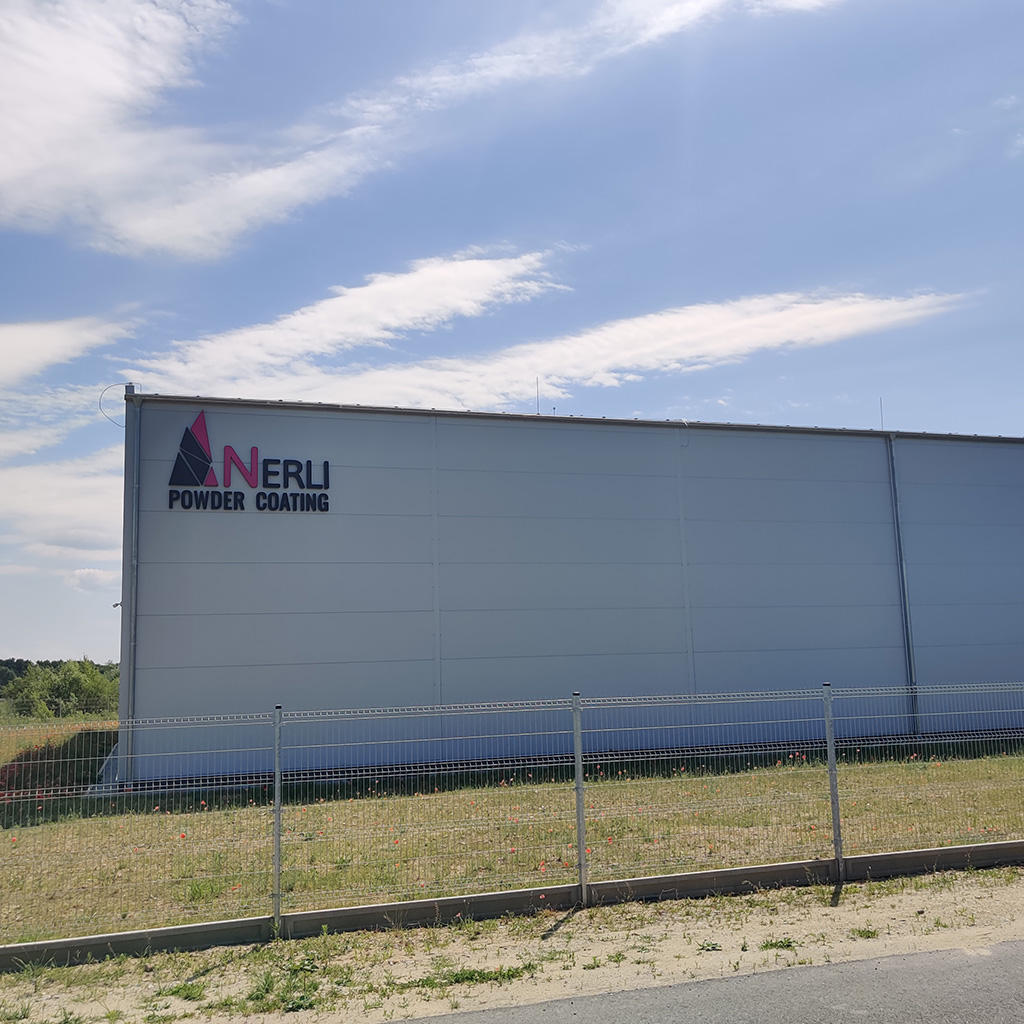 Our company boasts an advanced machinery park and a newly opened powder coating plant. We are able to provide our customers with complete freedom of choice. With these investments, we are not limited by individual preferences. We will meet your most sophisticated expectations, providing excellent quality.
CONFIRMED QUALITY
The ISO 9001 standard that we have implemented proves the level of production processes and the final product.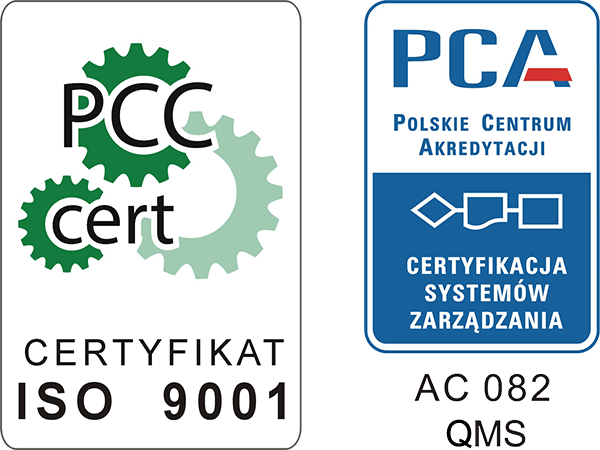 TECHNOLOGY UNDER CONTROL
We make sure that each of the technological processes is carried out in accordance with the applicable environmental protection standards, and that the finished product, through its specification, contributes to reducing energy consumption.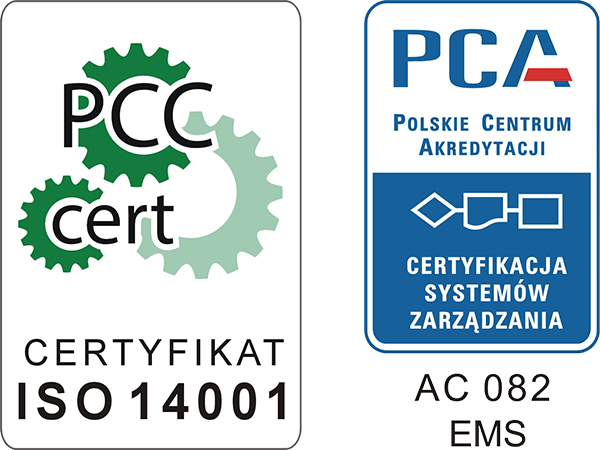 ACCESSORIES AS A WELL-SELECTED TIE
Even the smallest detail matters. That is why we select only the systems offered by Nerli
the best components from reputable manufacturers.