Nerli awnings are a unique design – we perfectly match our products to aesthetic requirements, so they can be enjoyed by the eye for many years. Perfect protection against intense solar radiation is the basic task of our products on large surfaces such as terraces, balconies or gardens. Choose a model: Nordic Design, Nordic SQ or Nordic Legend and discover their possibilities.
Choose the right control option for your requirements. Discover the potential of the awning using sun and wind intensity sensors – enjoy new possibilities.
Do not limit your imagination and choose fabric colors from the wide range of Nerli collection.
The special design of the arm grips causes that they are lifted up, and the cassette closes, protecting the rolled fabric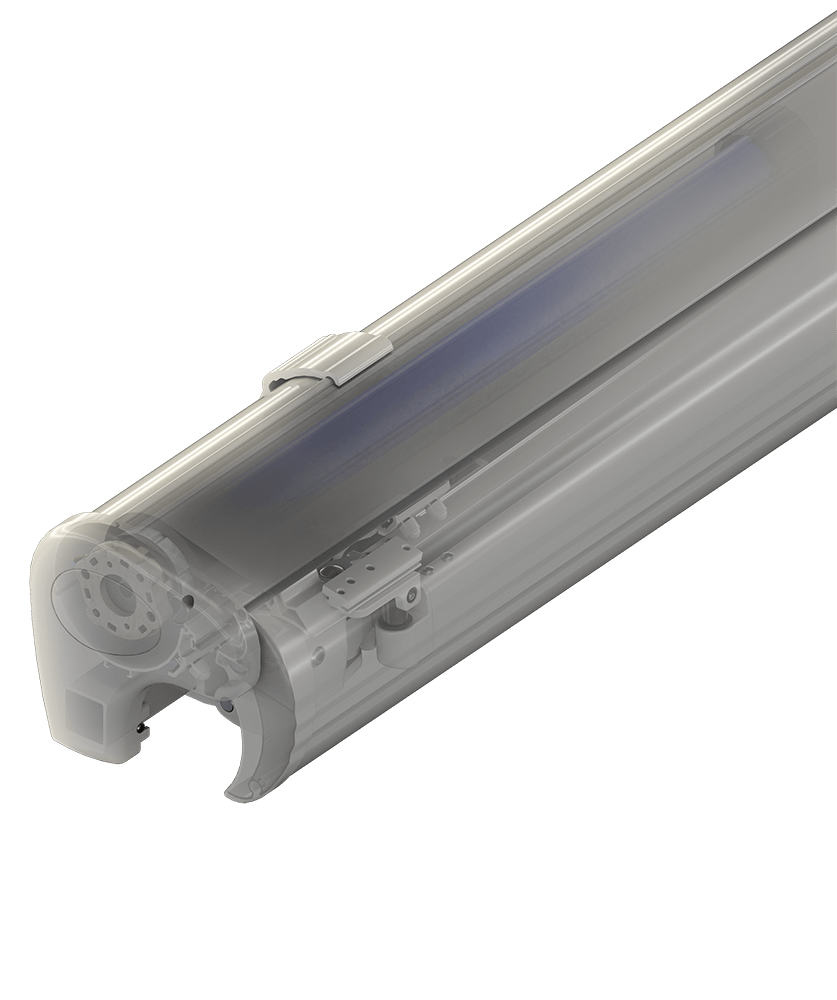 The process of powder coating of profiles ensures resistance of the structure to corrosion and unfavorable sunlight.
Convenient and user-friendly operation will be ensured by the electric drive used, adapted to the variable operating temperature in the range from -40 to +60 degrees, with the possibility of using weather sensors.
The well-thought-out and simple construction of the awnings does not require extensive technical knowledge from the user, while allowing simple assembly and easy operation. In addition to ergonomics of use, the guiding idea behind their creation was ecology. Terrace awnings save electricity
and are the perfect complement to an intelligent and passive home. In addition, they are made of extremely durable components - extruded aluminum and high-quality acrylic fabrics.
Our awnings are based on stable arms with solid joints, equipped with flyer chains. This is a guarantee of high wind resistance and many years of trouble-free operation.
By using modern technologies, fabrics are characterized by
resistance to moisture and UV rays, which has been confirmed by numerous certificates. They are also resistant to weather conditions and extremely durable and user-friendly.